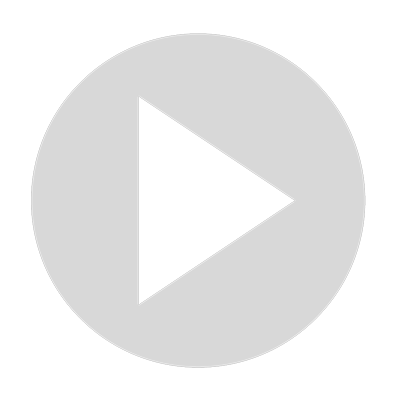 Crispy Butter Garlic Noodles by Crispyfoodidea
Visit Channel:
Try these crispy butter garlic noodles which are very easy to make and the taste is great. I use peanut butter in this recipe to add a special twist but after that, these garlic noodles will taste next level.
Just give it a try and let me know what it tastes like. Here you can find detailed recipes with step-by-step videos.

#buttergarlicnoodles #garlicnoodles #crispyfoodidea
*****************************************************
Facebook page: https://www.facebook.com/crispyfoodideas/ 
Twitter: https://twitter.com/FoodRecipe9
Website: https://www.crispyfoodidea.com


If you liked this video, give it a Thumbs Up and Subscribe! Please leave your comments and suggestions in the comments section below. Thanks.
Show More
Show Less