Looking for healthy and crazy but easy to make keto desserts? These delicious keto dessert ideas make you feel happy at anytime or any occasion. Quick and easy these recipes are keto-friendly and some are low in carb, ready within 20 minutes at home.
Sometimes we board with daily lifestyle and work. Also eating some dishes in daily life we are board so much. For this reason, we want something delicious and healthy dessert recipes to change our mood and mind. Our tastebuds need to eat nice and flavourful dessert for refreshing.
But who is on a keto diet or start trying to lose weight, they don't eat dessert recipes. Right?
But they also want to eat desserts at any time they want or on occasion or party. They can't! So to solve this problem, I discuss these amazing and delicious mouthwatering keto dessert ideas. That will help their dessert cravings.
These desserts are so tasty and easy to prepare at home. Chocolate, strawberries, cream cheese, raspberries, and many other dessert ideas you can get here and makes so easy at home. So don't waste your time, check out these recipes, and enjoy!
---
[jetpack_subscription_form subscribe_placeholder="Enter your email address" show_subscribers_total="false" button_on_newline="true" submit_button_text="Sign Up" custom_font_size="16px" custom_border_radius="0″ custom_border_weight="1″ custom_padding="15″ custom_spacing="10″ submit_button_classes="has-text-color has-background-color has-background has-vivid-red-background-color" email_field_classes="" show_only_email_and_button="true"]
---
Keto Strawberry Mousse Pie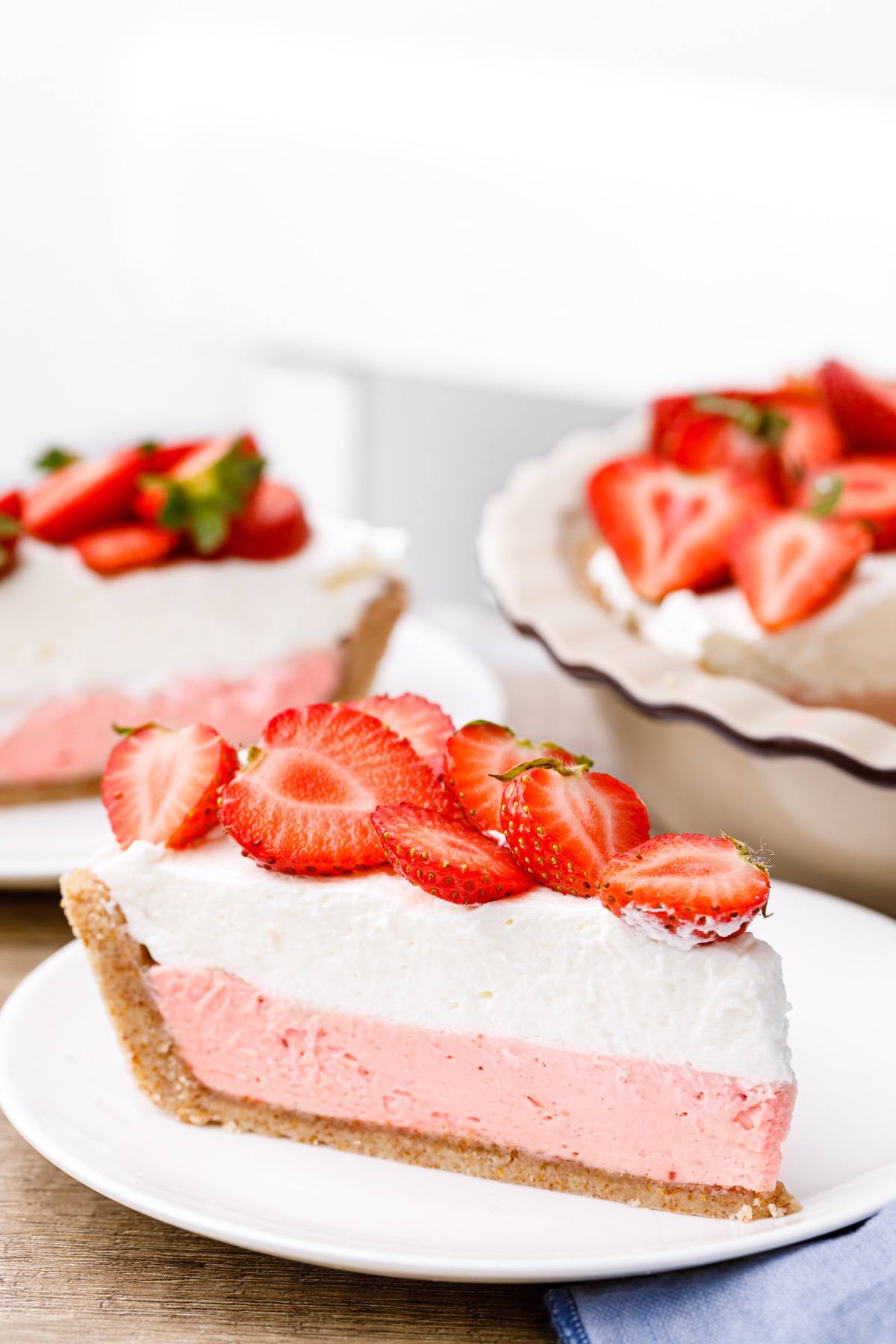 If you love strawberry, this strawberry mousse pie recipe you will definitely love it. Loaded with strawberry filling with golden oreo crust and topping with fresh strawberries sauce and strawberries, that so amazing keto dessert recipe ever.
Get the recipe here.
---
Keto Coffee Cheesecake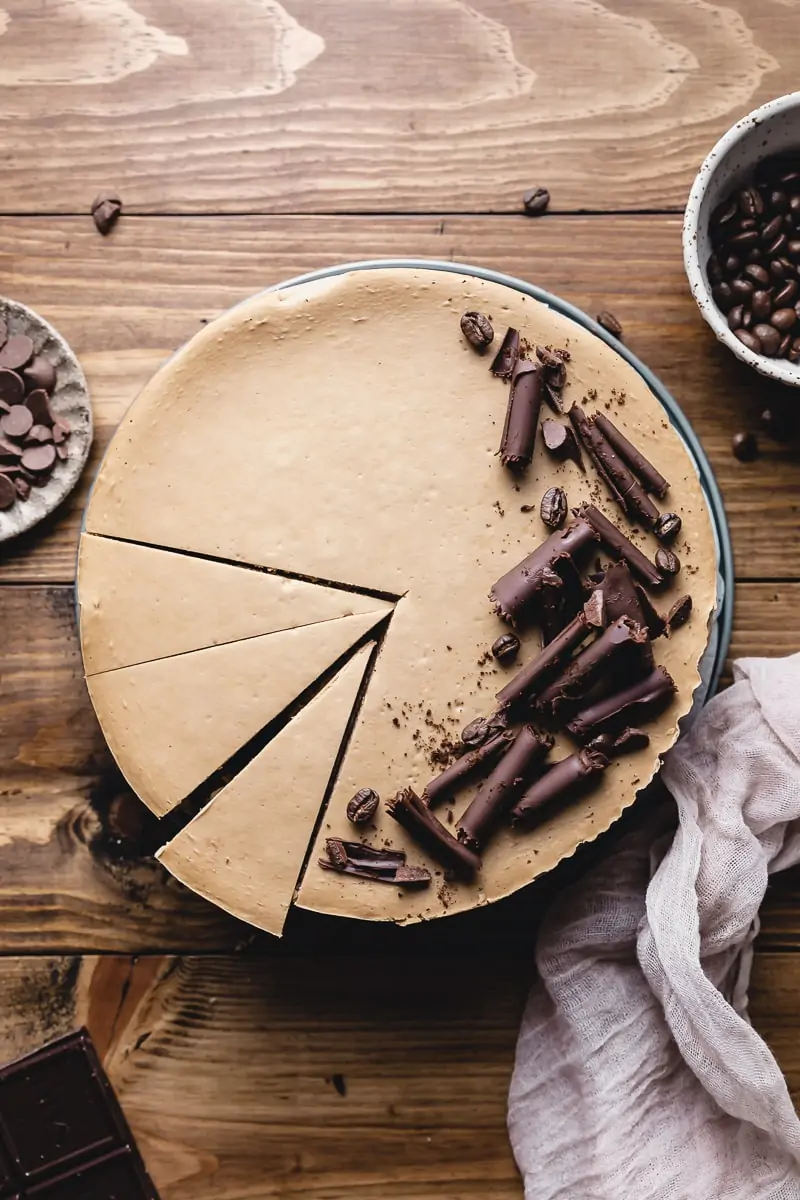 This coffee cheesecake recipe is so delicious and tasty. Get a nice coffee flavor with cream cheese. For any occasion or birthday treat, this keto dessert idea is the best.
Get the recipe here.
---
Low-carb Cream Cheese Cookies
These cookies are made with only 6 ingredients and that ready just within 10 minutes. So easy to make and crispy outside, soft in inside. For snacks or on the go these low carb cream cheese cookies are the best.
Get the recipe here.
---
Keto Carrot Cake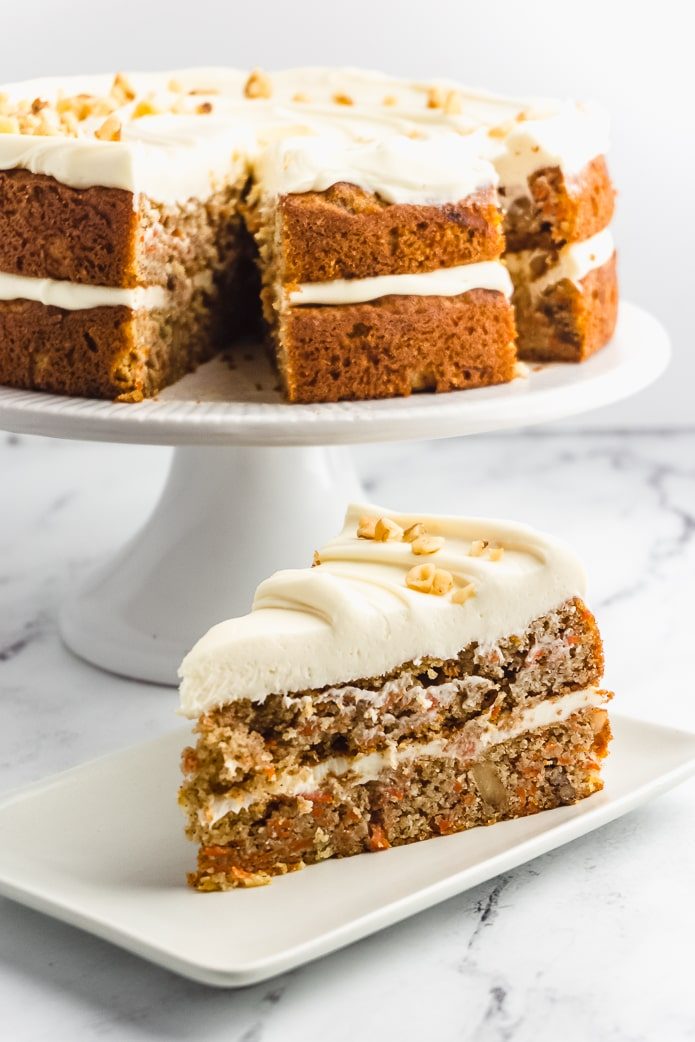 This keto carrot cake is so delicious and healthy. Mount, tender, and loaded with almond flour cream cheese, carrot spicy flavor. Feel free and eat that recipe without hesitation because this cake is keto-friendly that good for those who are on a diet.
Get the recipe here.
---
Related : Keto Almond Flour Recipes
---
Keto Blueberry Donuts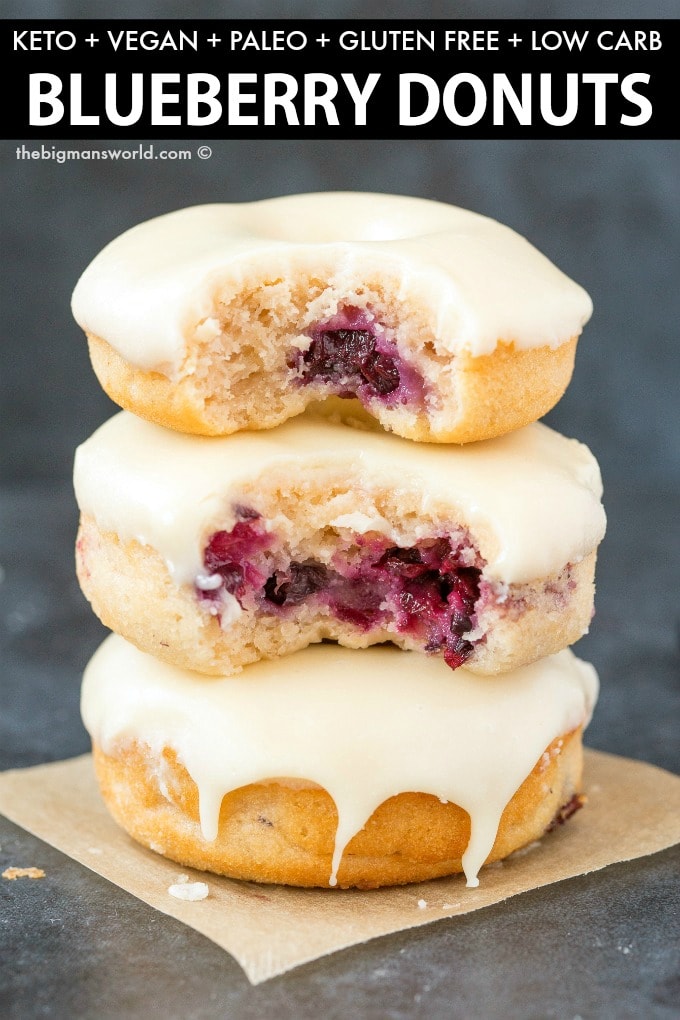 These keto blueberry donuts are so healthy and vegan. It is eggless, wheat-free that are gluten-free, and keto-friendly. Loaded with blueberries and other simple Ingredients best for desserts or Snacks.
Get the recipe here.
---
Keto Oreo Chaffle
For fun and entertaining this keto oreo chaffle is the beat ever keto dessert. Get chocolate and oreo flavor from this cookies or snacks recipe.
Get the recipe here.
---
Keto Cinnamon Sugar Donuts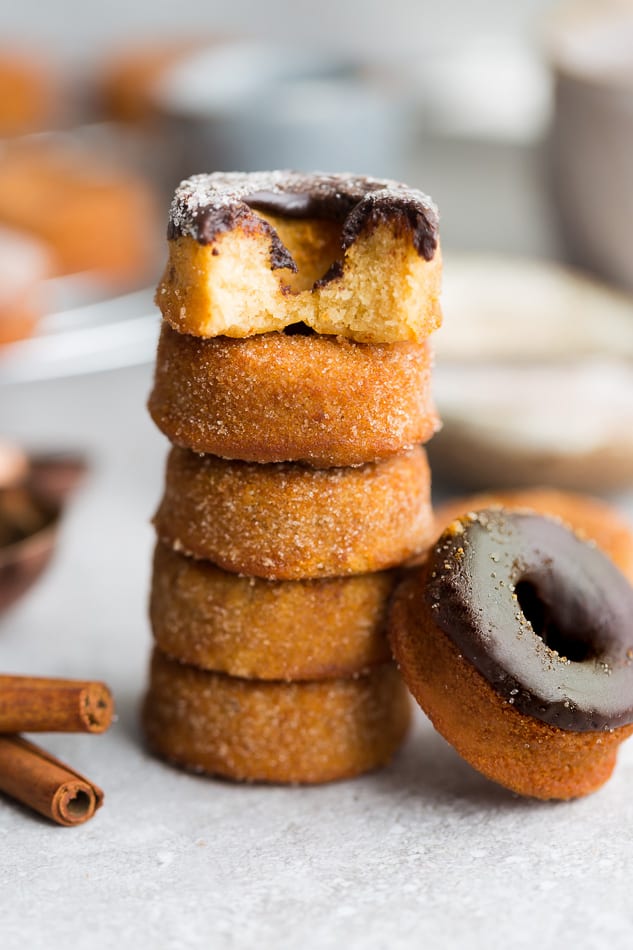 Cinnamon sugar donuts are a nice flavorful dessert come snacks. It is one of my favorite keto dessert recipes that so easy to make at home.
Get the recipe here.
---
Keto Red Velvet Brownies
To celebrate any occasion or vacation or valentine's day these keto red velvet brownies are the best ever dessert that anyone loves.
Get the recipe here.
---
Keto Peanut Butter Mug Cake
This peanut butter mug cake is so soft, moist, fluffy, and tasty that ready in only 5 mint in a mug. To need any dessert after lunch or dinner this peanut butter mug cake is perfect for you.
Get the recipe here.
---
Related: Keto Peanut Butter Recipes
---
Keto Strawberry Ice Cream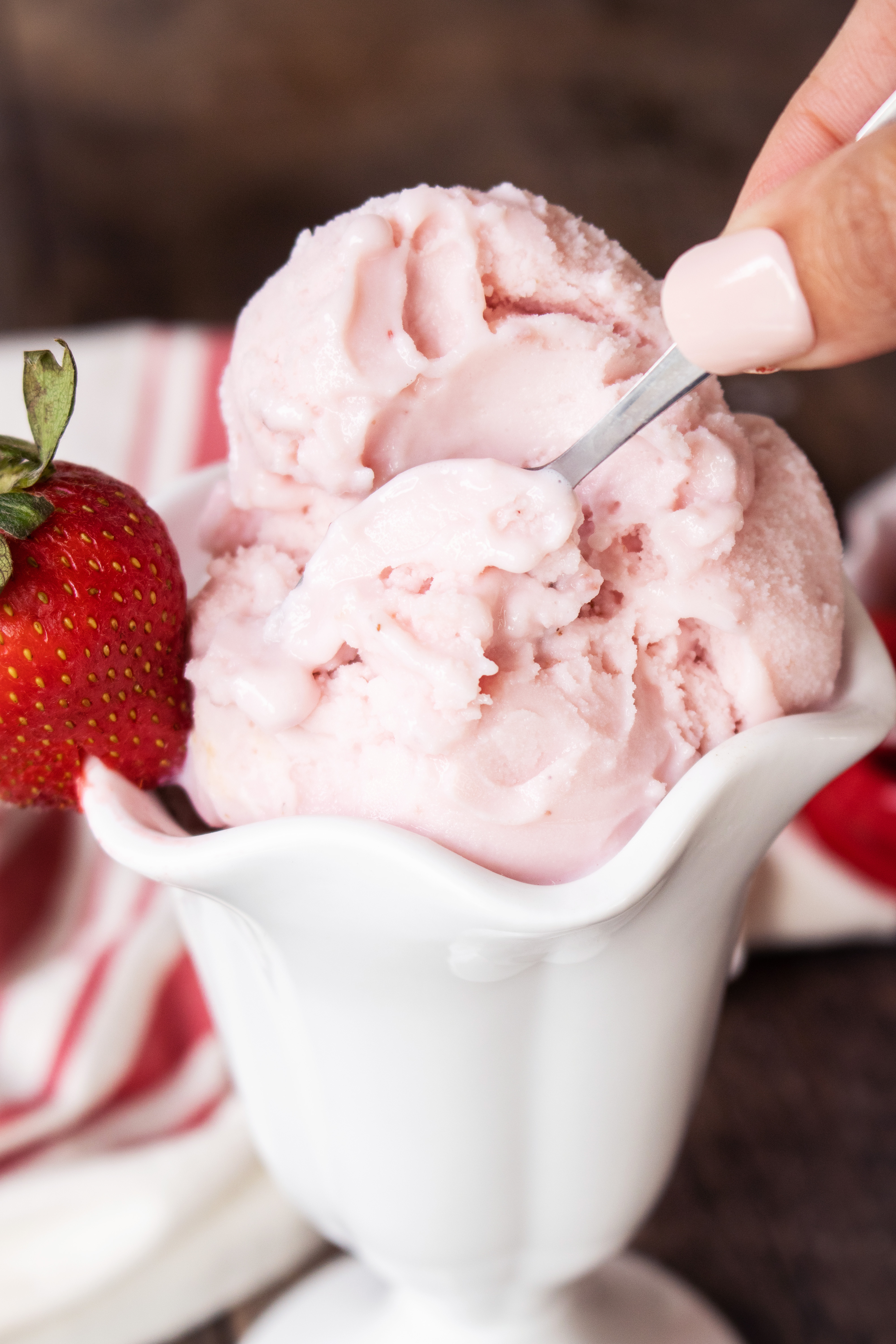 Ice cream lover? This strawberry ice cream you will love the most and my favorite keto dessert ideas ever. Ready within 20 minutes this ice cream packed with cream cheese, strawberries, and another 4 ingredients. Best ever summer dessert ideas to make you feel cool and refreshing.
Get the recipe here.
---
Chocolate Brownies
The easy and best homemade Brownie is generally made in chocolate. A chocolate brownie is a square or rectangular shaped, chocolate baked treat. This Cakey Style fudge dark brownie is so soft, moist, and delicious for dessert that simple, gluten-free.
Get the recipe here.
---
Mint Chocolate Chips Ice Cream
To refreshing yourself this mint chocolate chip ice cream is the best. Just within 20 minutes, this ice cream will be ready at home.
Get the recipe here.
---
Keto Chocolate Cake
Chocolate! I love eating chocolate recipes, and I badly love this chocolate cake recipe as a dessert. So easy to make this recipe at home and so healthy and delicious.
Get the recipe here.
---
Keto Key Lime Pie
This no-bake key lime pie dessert recipe is a keto-friendly and gluten-free recipe. Get a nice lime flavor and delicious taste that is perfect for any occasion or festival.
Get the recipe here.
---
Cinnamon Roll Cheesecake
Loaded with cream cheese, cinnamon, and other simple ingredients this cinnamon roll cheesecake is a delicious dessert. This cheesecake makes you feel happy in any occasion!
Get the recipe here.
---
Banana Chocolate Chip Muffins
These easy vegan best banana chocolate chip muffins are good for breakfast. Now how to make this recipe, find here the preparation.
Get the recipe here.
---
Related: Keto Muffins Recipes
---
Keto Salted Caramel Pie
To celebrate any occasion or party this keto salted caramel pie recipe is the best keto dessert idea. East to make and delicious Taste that you will love!
Get the recipe here.
---
Keto Sugar-Free Cookies Pizza
This cookies pizza looks like pizza about made with cream cheese, fruits, and other simple ingredients that so nice and flavourful. It is also a very good keto low carb dessert for any occasion.
Get the recipe here.
---
White Chocolate Raspberry Ice Cream
This white chocolate raspberry ice cream is one of my other favorite keto dessert ideas to make me feel happy anytime. White chocolate and raspberry packed this ice is so delicious and tasty that your family will love it too!
Get the recipe here.
---
Cheesecake Fat Bombs
If you already get keto fat bomb recipes and ketogenic fat bombs cream cheese ideas, then you definitely know what cheesecake fat bombs are. So delicious and keto-friendly dessert that best for those on a diet.
Get the recipe here.
---
Keto Peppermint Patties
These keto peppermint patties are easy to make and quick dessert that you can eat anytime. Homemade this delicious dessert recipe is perfect for changing your mood.
Get the recipe here.
---
These Dessert Recipes you may like:
---
If you like this article about Keto dessert recipes, please share it with your friends on Pinterest and Twitter. Also, you can subscribe to my blog to get all the latest recipes first on your mobile.
SHARING IS CARING!
FACEBOOK | TWITTER | PINTEREST
Did you like this article and make it later at home? SAVE this pin to your favorite board on Pinterest!