In our daily life, we make many recipes with flour. But regular flour is good for our health? Or who on a diet is good to eat any recipe made with regular flour? So today I discuss some easy keto almond flour recipes to keep our health good and will put you into ketosis.
Almond flour! To make any recipe with almond flour recipe is best for you and your health. It is low net carbs and higher in fat. It is also very nutritious that packed with nutrients like vitamin E, magnesium and manganese, etc.
Using regular flour is not good who is on a diet. Regular flour has tons of carb and a little bit of fat that is not well for your health who wants to lose weight fast or on a diet. So these easy to make healthy keto almond flour recipes that are delicious and perfect for any meal.
But you think that why I say to almond flour is good for weight loss or on a diet. Right? Let's see why I'm telling you that…
Why use almond flour while you are on a keto diet?
As we know now that almond flour gives us lots of nutrients like vitamins, magnesium, manganese, etc. And keep our health safe from any side effects.
Almond flour is low in carb. A cup of almond flour contains 32 grams per net carb whole wheat flour or regular flour – 92 grams.
It's gluten-free
So if you want to eat healthy making with almond flour, these recipes are the best. For weight loss and the healthy keto diet, these easy keto almond flour recipes are perfect for meal prep at home. Not so much take time to make this recipe in your kitchen. Not so expensive ingredients to make these healthy recipes. Just ready in 30 minutes and get an amazing healthy meal ever!
---
[jetpack_subscription_form show_subscribers_total="false" button_on_newline="false" custom_font_size="16″ custom_border_radius="0″ custom_border_weight="1″ custom_border_color="#f78da7″ custom_padding="15″ custom_spacing="10″ submit_button_classes="has-f-78-da-7-border-color has-background has-vivid-red-background-color" email_field_classes="has-f-78-da-7-border-color" show_only_email_and_button="true"]
---
1. Crispy Low Carb Parmesan Chicken Breast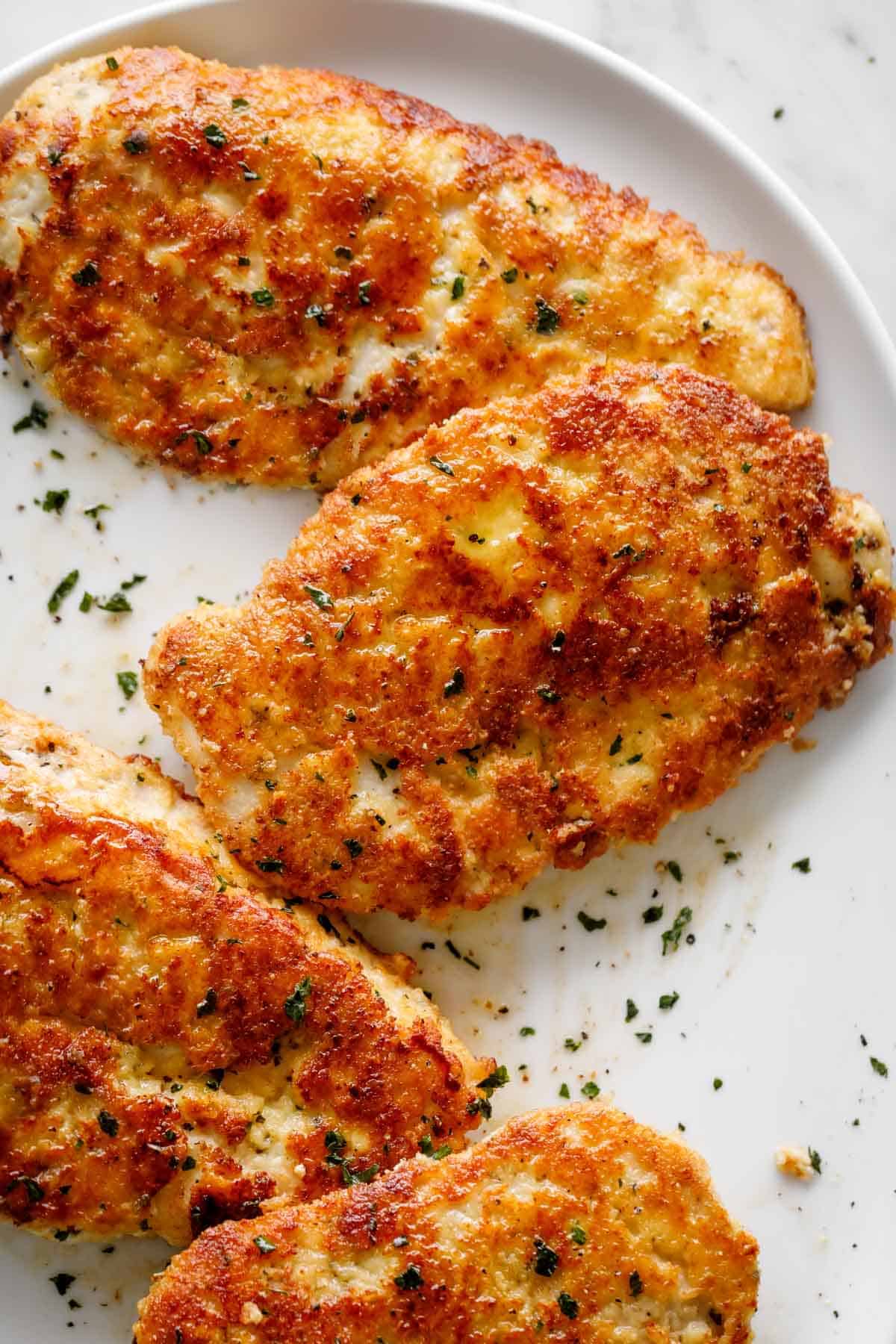 This crispy low carb parmesan chicken breast recipe is so tasty and incredible and also one of my favorite Almond flour recipes. Loaded with egg, garlic, Italian seasoning, boneless chicken breasts, almond flour, and parmesan. Coated the chicken breasts with almond flour and parmesan cheese mixture that create a crispy gluten-free recipe. Keto-friendly and low in carb this dish best for celebrating any occasion and evening cravings!
Get the recipe here.
---
2. Keto Almond Flour Pizza Crust
Keto low carb pizza crust recipe is the best for on a diet. Crispy, chewy, cheesy this almost flour fathead keto-friendly pizza is just delicious. It's just ready in 20 minutes at home and good for snacks or appetizers. This recipe is gluten-free and made with just 4 simple ingredients. Who is a pizza lover, they will have to try this recipe at home?
Get the recipe here.
---
3. Keto low Carb Almond Flour Bagels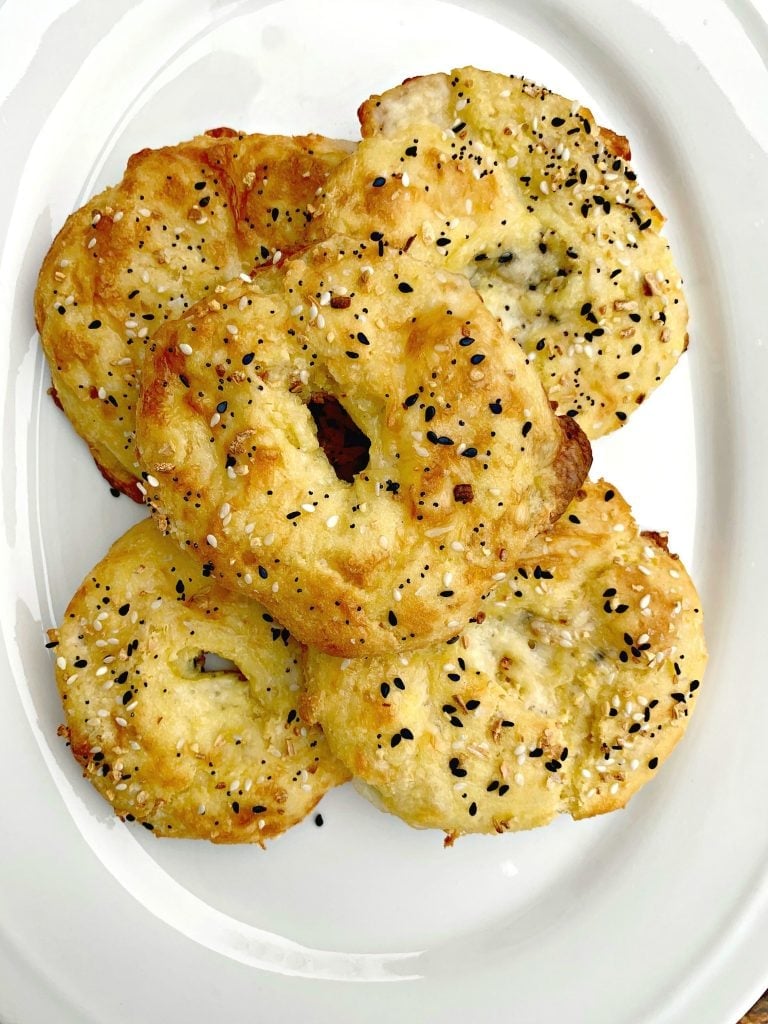 These easy ketogenic bagels look like doughnuts but it's not! This recipe made with almond flour, cream cheese, mozzarella, eggs, and some seasonings with other few simple ingredients. If you board to eat the same breakfast in the morning, try this recipe. So easy to make and quick low carb dish that you will like. Also, you can store it in the freezer for 2 months in an airtight container or zip bag.
Get the recipe here.
---
4. Baked Chicken Nuggets
To enjoy evening snacks with your family of guests, these chicken nuggets are the best option to hang out! These baked chicken nuggets are perfect to make a crowd. Dipping with sauce or mayo or Raita or you can pair it with salad or air fryer vegan recipes like air fryer potato fries etc. Crispy outside and soft inside this snack or appetizer recipe is the best for a holiday weekend.
Get the recipe here.
---
5. Keto Fish and Chips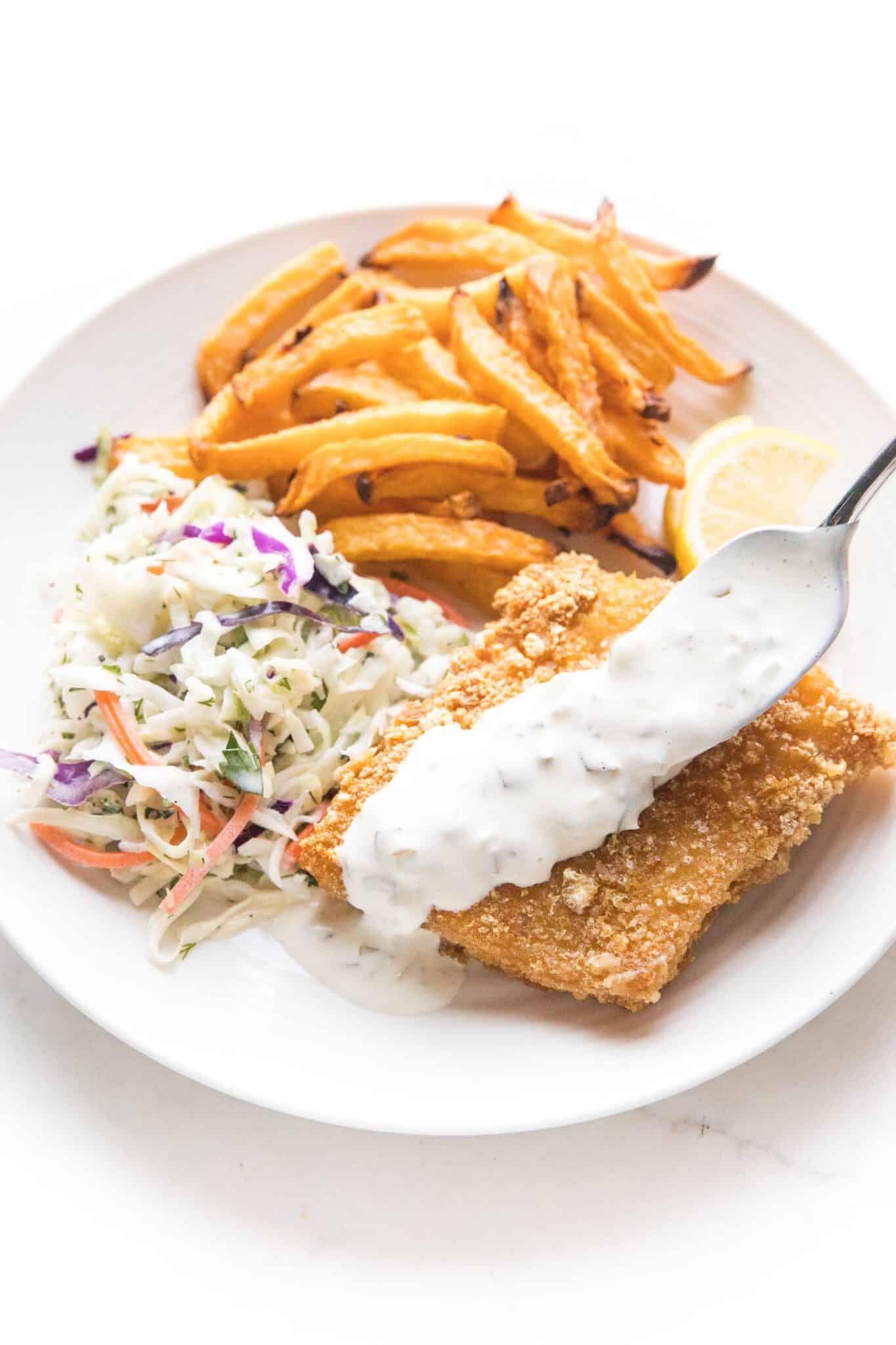 This keto fish and chips loaded with cod fillets, panko with eggs, avocado oil, and salt as per taste. Serve this recipe with coleslaw, keto French fries, and sauce. These keto fish fingers with chips recipe are delicious and gluten-free, paleo recipe. So tasty and you can put this into whole30 recipe. Who are on a diet, this recipe is perfect for them as a snack or appetizer or as a side dish.
Get the recipe here.
---
Suggested: Keto Fish Meals
---
6. Keto Almond Flour Bread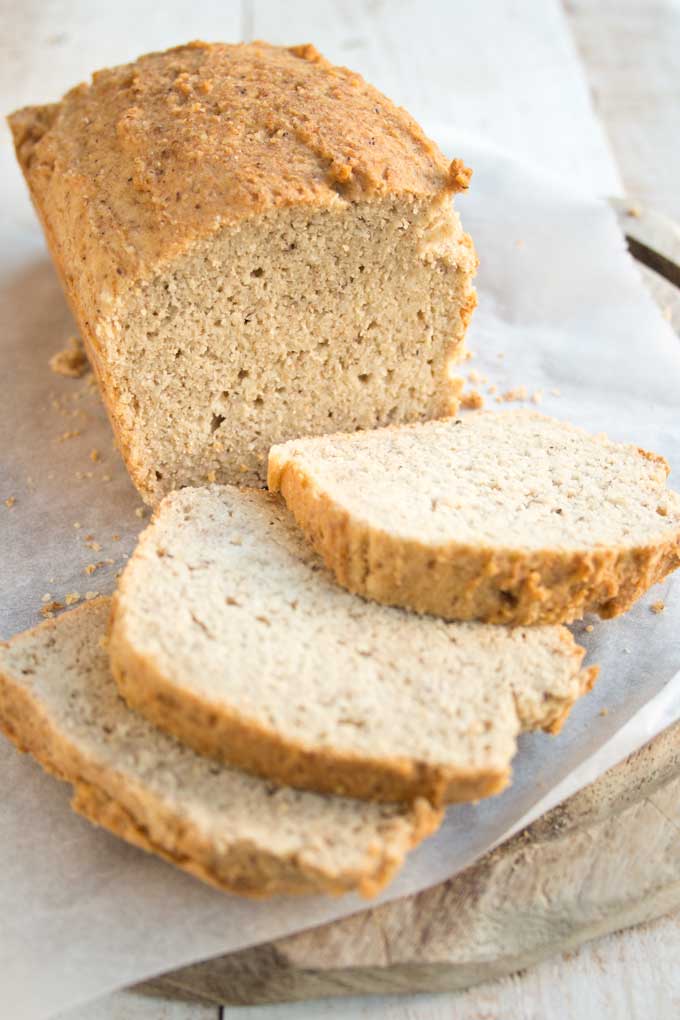 Bread! Best for morning breakfast but this almond flour bread is super easy tasty bread ever. This bread is my favorite recipe for any time I want. Even I made an Irish soda bread recipe at my home which was so good for breakfast. But this keto-based bread makes perfectly soft, nutty, and slightly sweet in flavor. Just ready within 30 minutes, even you can freeze it for next time. Also, it is low in carb and gluten-free, try this recipe at home.
Get the recipe here.
---
Related: Delicious Bread Recipes
---
7. Cheesy Chicken Fritters
These cheesy chicken fritters are so juicy, flavourful, delicious. These fritters are tender, soft in inside, it really works to celebrate any occasion as q appetizer or snacks. So healthy and tasty with lots of cheese that are waiting for you. These chicken patties or fritters are crowd-pleasing appetizers that great to serve as q side for dinner.
Get the recipe here.
---
8. Almond Flour Waffles
Keto almond flour waffles? So crispy crunchy and delicious! For my favorite breakfast, these waffles are one of those. Just ready in 20 minutes. Get the nice flavourful recipe for breakfast topping with honey and butter with a side salad or orange juice or banana smoothie.
Get the recipe here.
---
9. Almond Flour Chicken Cutlets
Cutlets! Any kind of cutlet is my favorite. But when it comes to me, these chicken cutlets and made with almond flour. I can't wait to eat or grab on it. So tasty and delicious for perfect appetizers or snacks or sides for any party or any occasion. I'm always excited to make this at home.
Get the recipe here.
---
10. Almond Flour Keto Pancake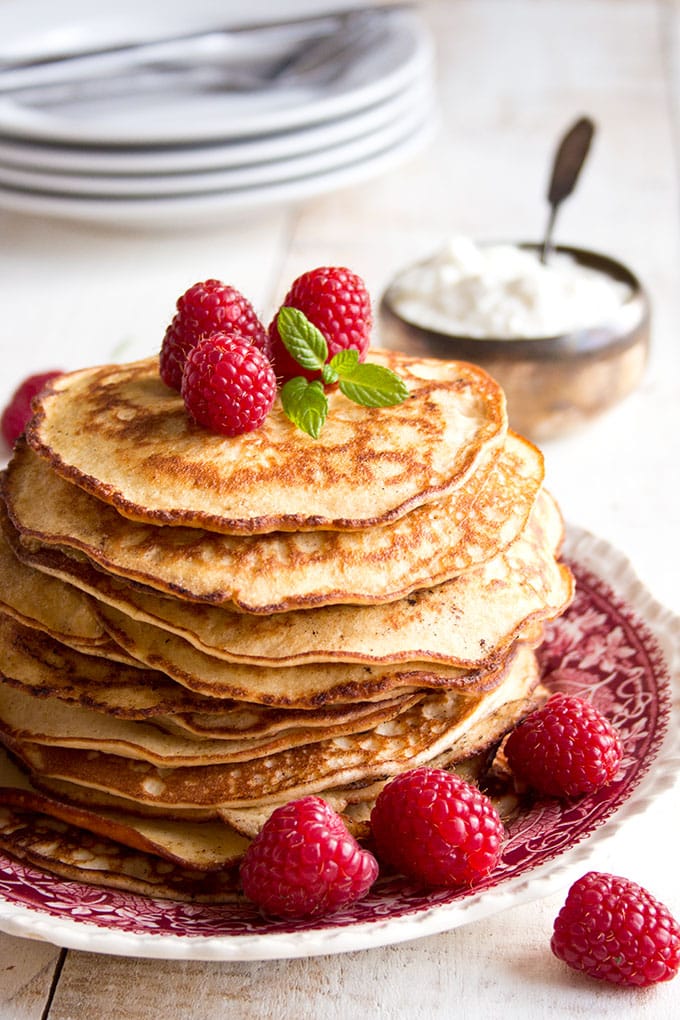 Light and fluffy low carb soft and moist pancakes that are gluten-free and so easy to make at home. This keto-friendly pancake packed with almond flour, eggs (you can use without egg), brown sugar, with some other simple ingredients. That is a super healthy and delicious sugar-free pancake for breakfast choice. Low in the carb, gluten-free this almond flour pancake is a very easy healthy recipe that you will eat this anytime as a meal.
Get the recipe here.
---
11. Keto Almond Flour Shortbread Cookies
These shortbread cookies are so tasty and made with almond flour and some other ingredients. Low net carb these cookies just taste like shortbread. Try these now at home!
Get the recipe here.
---
12. Crispy Air Fryer Pork Chops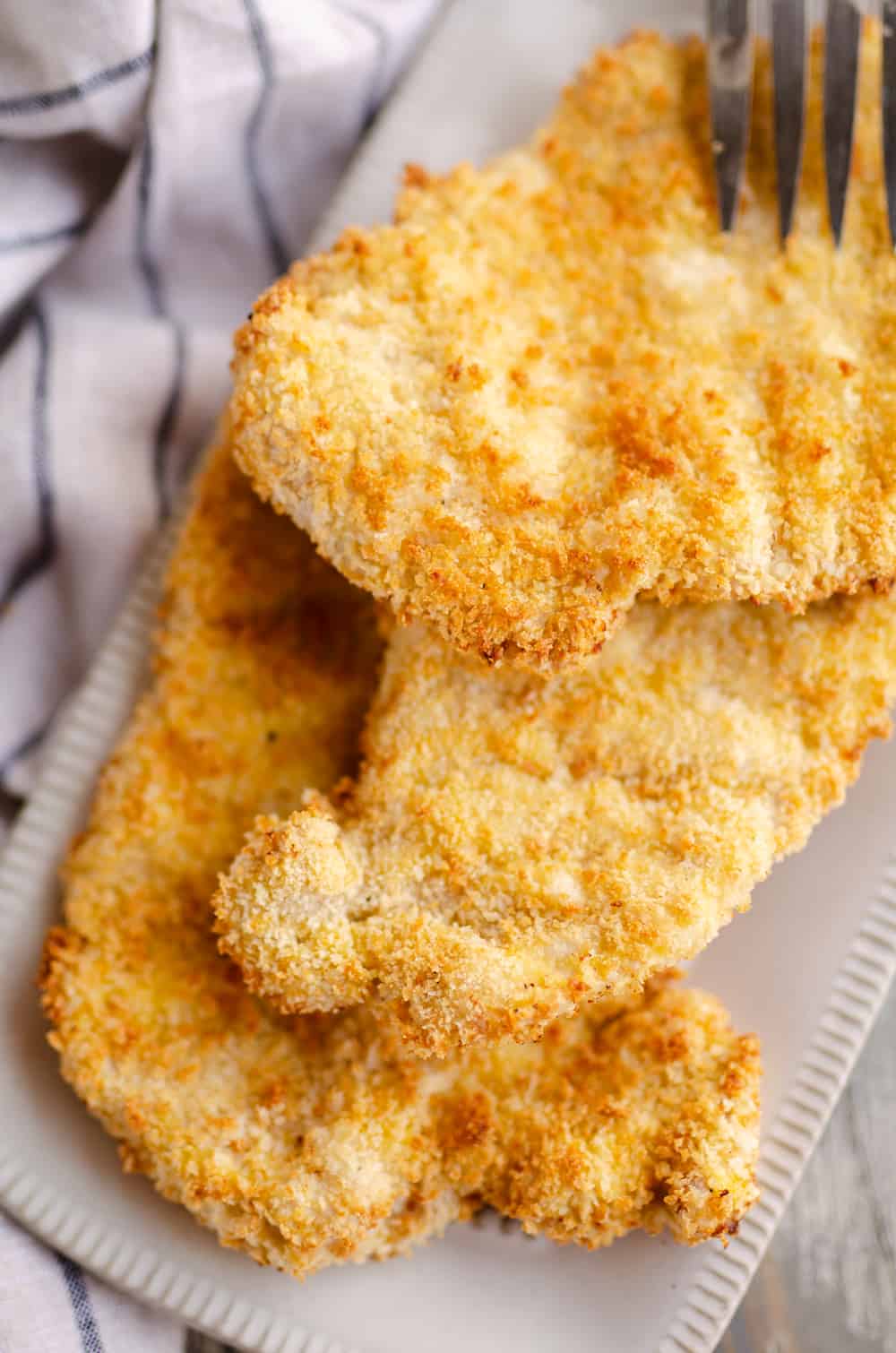 Are you looking for a healthy side dish recipe? Then I must say, try these crispy air fryer pork chops, you can use finely ground porks also. These easy and healthy recipe is best for to celebrate any weeknight dinners or any holiday. Just ready in 15 minutes. These are so crunchy on outside and juicy on the inside! So delicious!
Get the recipe here.
---
13. Crusted Buttery Chicken Casserole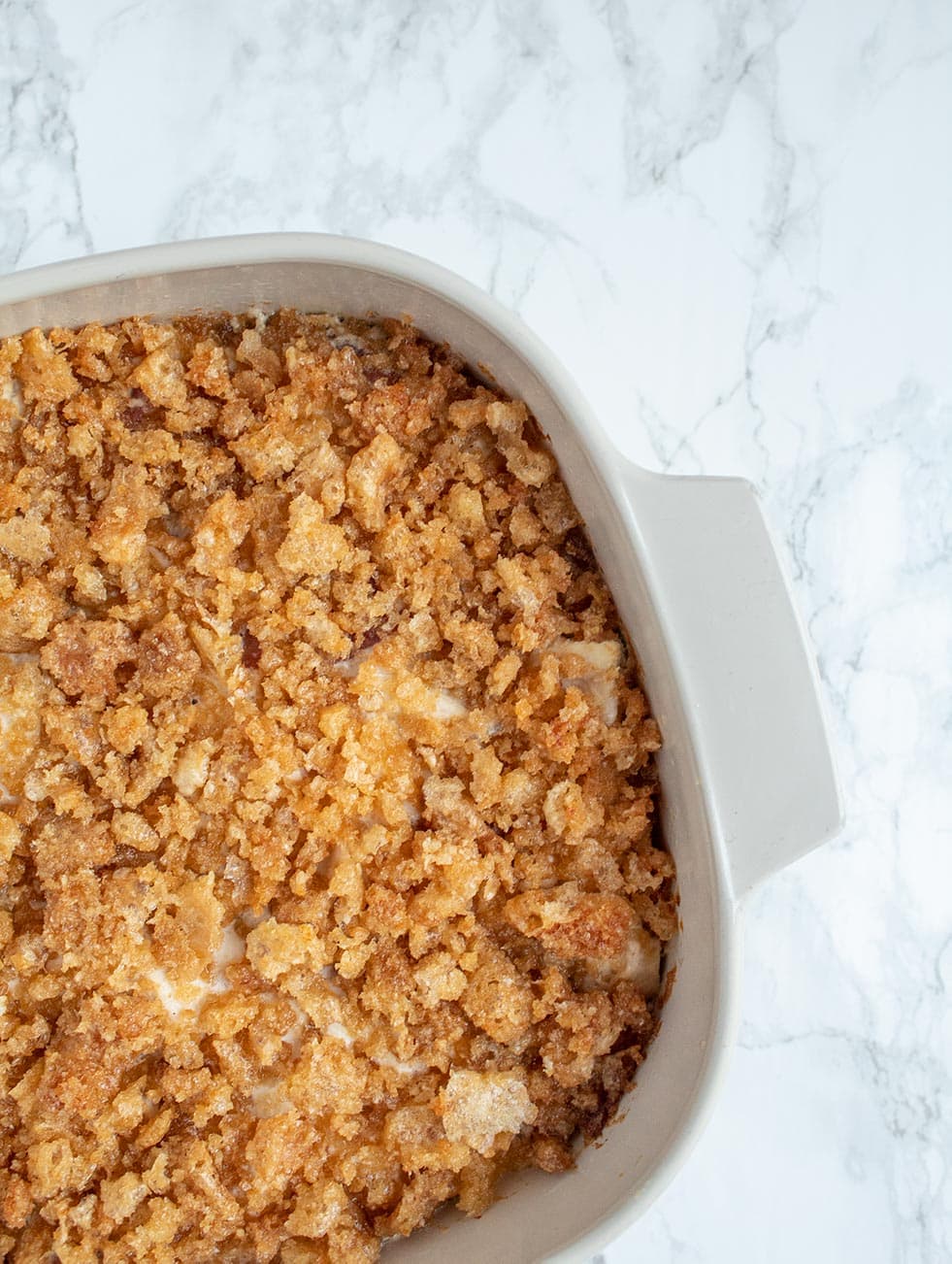 Looking for easy to make keto casserole? This ketogenic buttery chicken casserole is perfect for almond meal prep with lots of flavors. Loaded with chicken breasts, almond milk, blanched almond flour, or use coconut flour also, butter, chicken stock, sour cream, bacon, and other ingredients that are easily available in any grocery store. If you miss keto friendly casserole recipes, this casserole will full you any for any meal. Low in the carb, this recipe is so tasty and healthy for breakfast or lunch or dinner dish.
Get the recipe here.
---
14. Low Carb Keto Almond Flour Cinnamon Donuts
Are you looking for almond flour snacks? This low carb keto-friendly snacks made with almond flour is waiting to grab on it. These donuts taste like regular sugar-coated once. Not only sugar, mix cinnamon powder that gets nice sweet flavor while you take a bite. Best ever snacks low carb paleo option for evening time or on the go.
Get the recipe here.
---
15. Blueberry Lemon Pie Bars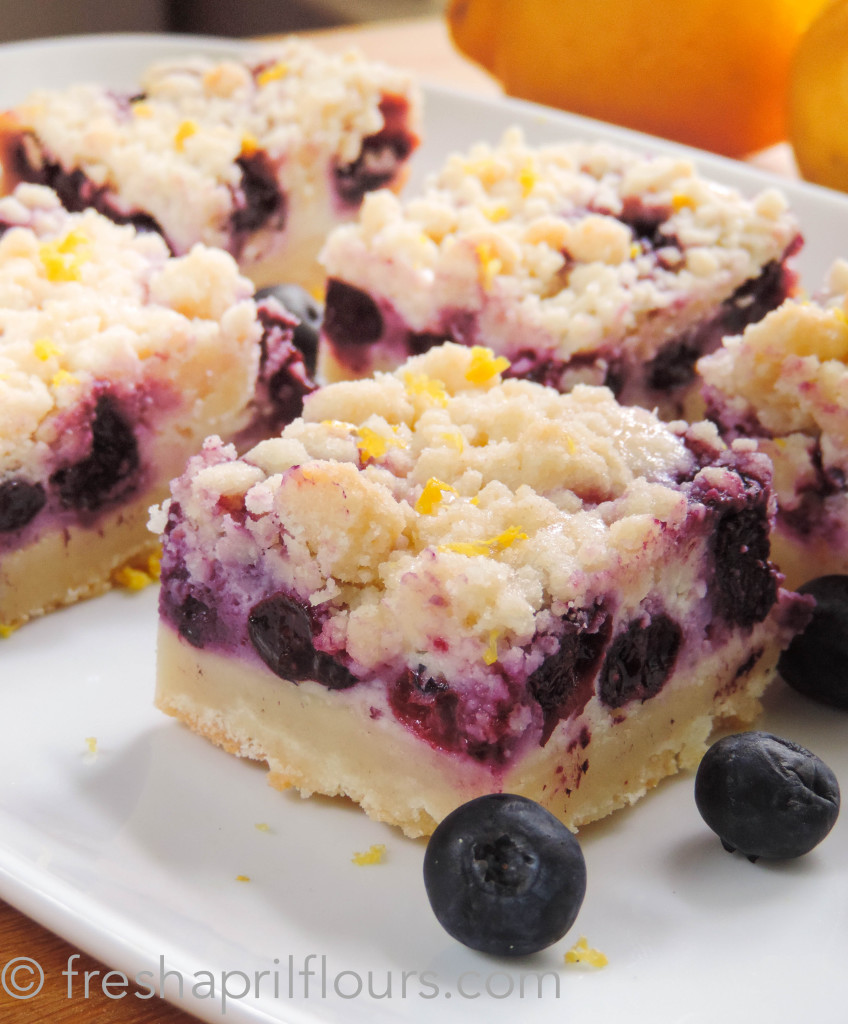 This sweet pie recipe loaded with blueberries, lemon zest, lemon juice, cream, butter, almond flour, or all-purpose flour and with other simple ingredients. That creates a nice lemony flavor with blueberries mix taste pie just the way you want for any occasion dessert. You can use a food processor to make this. So delicious and best for anytime want dessert.
Get the recipe here.
---
16. Almond Flour Low Carb Thumbprint Cookies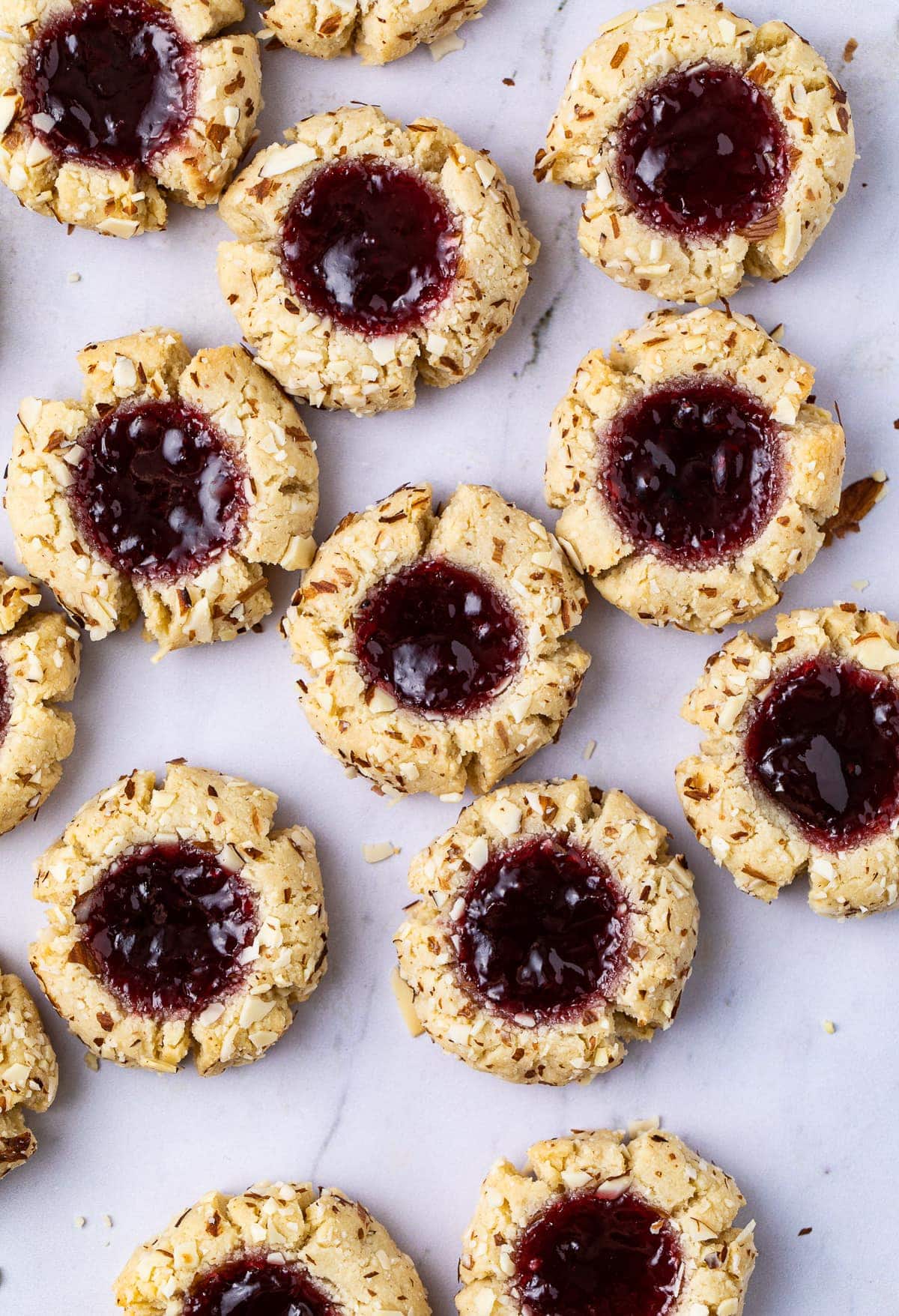 This super easy to make cookies made with almond flour, cover with a jam that so delicious. Low carb, gluten-free, and paleo this thumbprint cookie with jam ready in just 20 minutes. Best for any occasion, holidays, or any weekend. Also perfect for your busy day, on the go for work.
Get the recipe here.
---
17. Zero Carbs Fried Shrimp with Bang Bang Sauce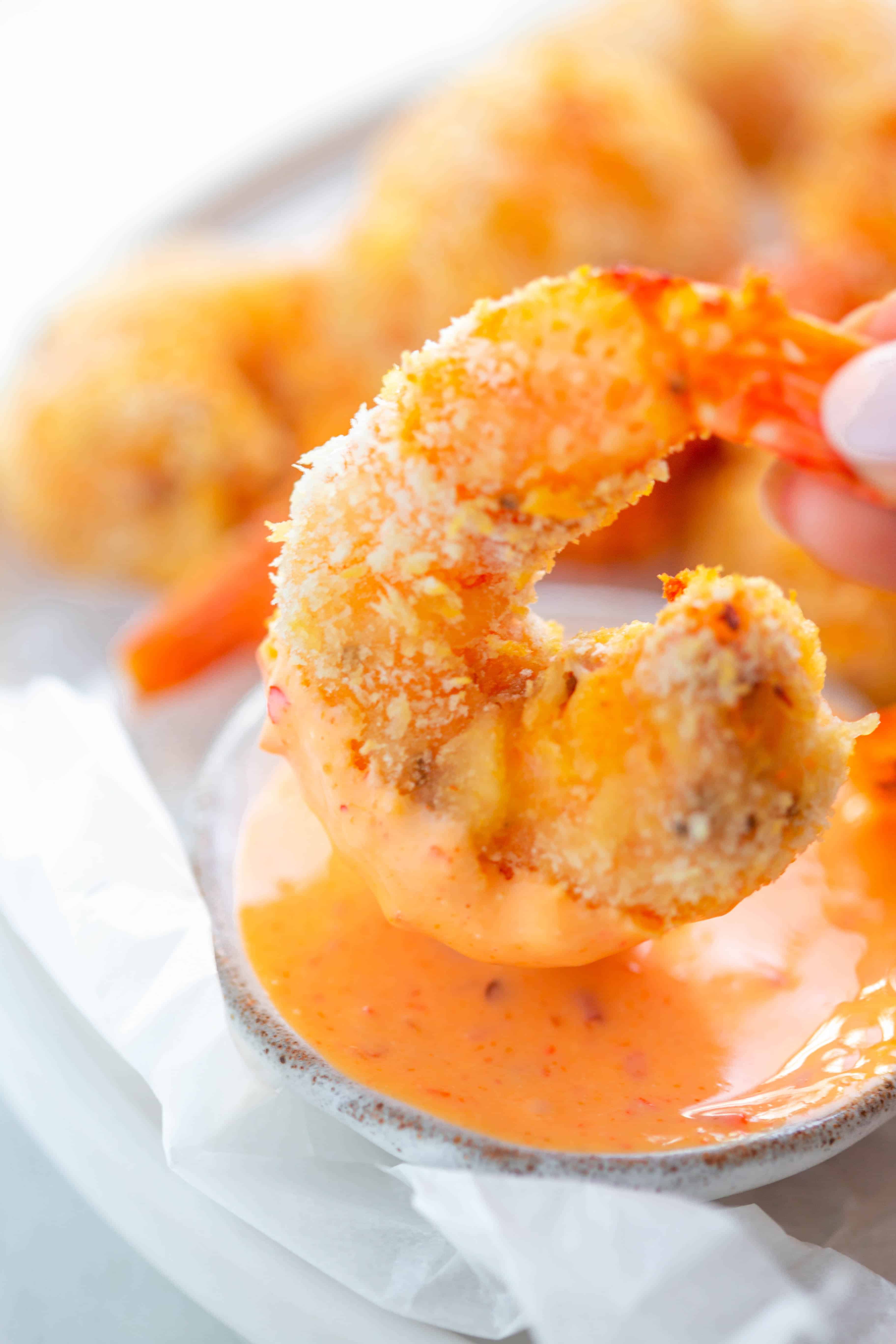 If you searching something appetizer recipes, I suggest that you will go for these zero carbs fried shrimp with bang bang sauce. This air fryer fried shrimp is the best ever recipe for enjoying any occasion or any party. Quick and easy to make, healthy, low carb this recipe goes very well dipping with sauce.
Get the recipe here.
---
18. Almond Flour Chocolate Chips Cookies
These almond flour chocolate chip cookies are my favorite and my family loves too. I especially like to keep it in the freeze then after a few times overeat these cookies directly from the freeze. You can store it in a jar for a long time. So soft and moist inside and have a nice flavor that best for anytime snacks. Slightly better taste these almond flour cookies are so healthy and perfect for any snacks party or any occasion.
Get the recipe here.
---
19. Keto Almond Flour Cracker
Almond flour keto crackers are easy to make at home, simple, crispy and flavourful. Made with only 5 ingredients and ready within 20 minutes. If you miss Irish soda bread on keto low carb diet, these almond flour crackers will solve your breakfast or bread cravings. These crackers are keto-friendly, gluten-free, low carbs, and vegan. So who are on a diet they will easily eat that recipe.
Get the recipe here.
---
20. Chocolate Brownie Recipe
The easy and best homemade Brownie is generally made in chocolate. A chocolate brownie is a square or rectangular shaped, chocolate baked treat. This Cakey Style fudge dark brownie is so soft, moist, and delicious for dessert that simple, gluten-free.
Get the recipe here.
---
21. Banana Chocolate Chip Muffins
The best vegan banana chocolate chips muffins are so delicious, so soft, fluffy, healthy, and perfect for breakfast or snacks. Loaded with mashed banana, chocolate chips make a nutrition-packed gluten-free meal.
Get the recipe here.
---
Some popular Keto recipes:
SHARING IS CARING!
FACEBOOK | TWITTER | PINTEREST
Did you like this recipe and make it later at home? SAVE this pin to your favorite board on Pinterest!