Need a short break from your busy hard work or need a strong coffee in the morning to start a new day? These keto coffee recipes are perfect for those who are on a keto diet or trying to lose weight. Easy to make at home these recipes and ready within 15 minutes.
Who are coffee lover, these keto coffee recipes are best for them? You can eat or drink these keto coffee recipes as a dessert or breakfast drink or summer drinks. Some of these iced coffee recipes are fun and refreshing drink ideas for the summer season. So here you can get 11 nice flavorful keto coffee recipes that you will love and need to try at home…
---
[jetpack_subscription_form subscribe_placeholder="Enter your email address" show_subscribers_total="false" button_on_newline="false" submit_button_text="Sign Up" custom_font_size="16″ custom_border_radius="0″ custom_border_weight="1″ custom_border_color="#f78da7″ custom_padding="15″ custom_spacing="10″ submit_button_classes="has-f-78-da-7-border-color has-text-color has-very-light-gray-color has-background has-vivid-red-background-color" email_field_classes="has-f-78-da-7-border-color" show_only_email_and_button="true"]
---
11. Keto Iced Vanilla Cinnamon Coffee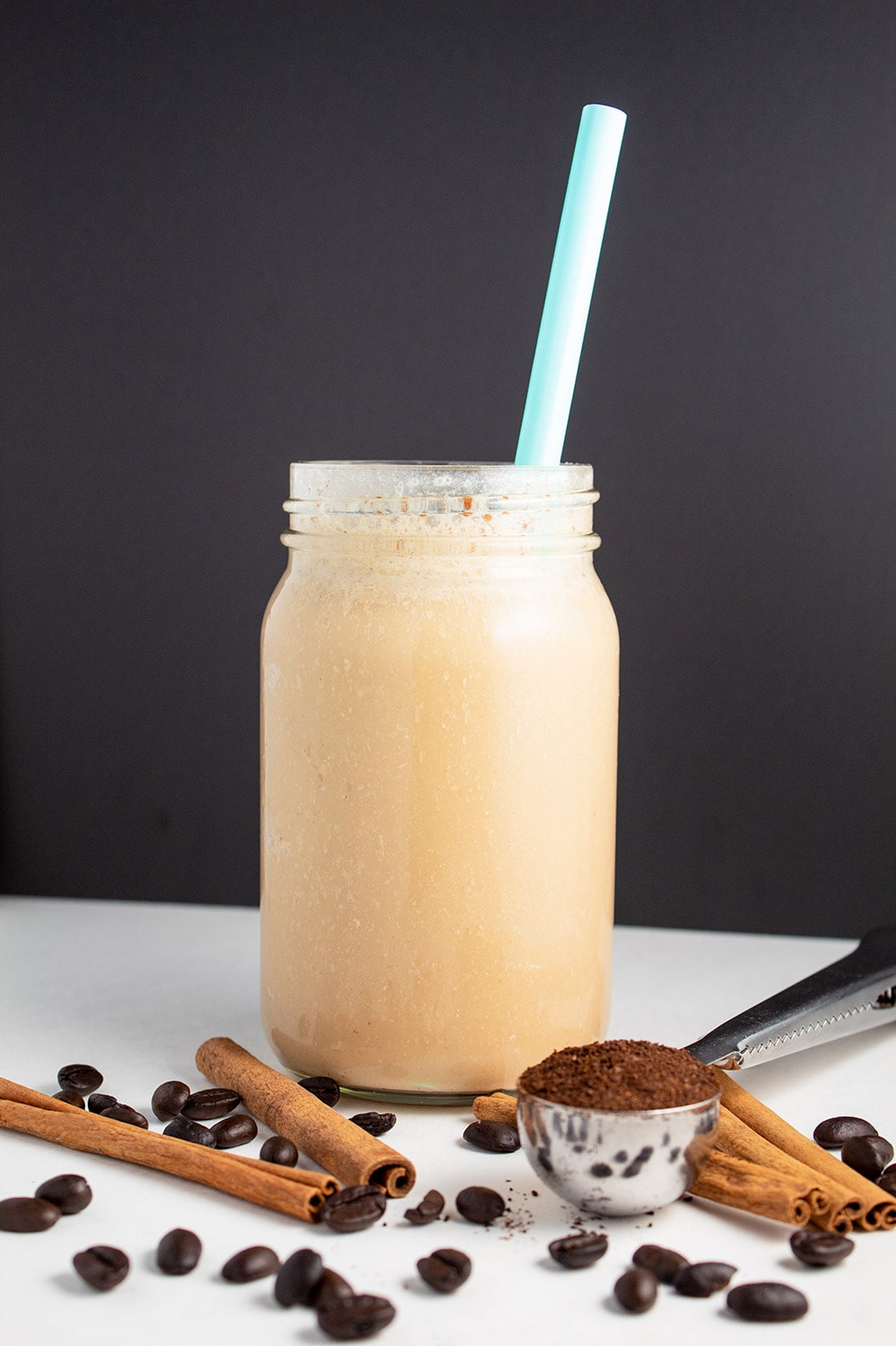 This vanilla cinnamon iced coffee is your next favourite coffee in summer season or any time. Get a sweet nice cinnamon flavour with whipped vanilla flavour, low in carb and keto friendly coffee.
Get the recipe here.
---
10. Keto Crack Coffee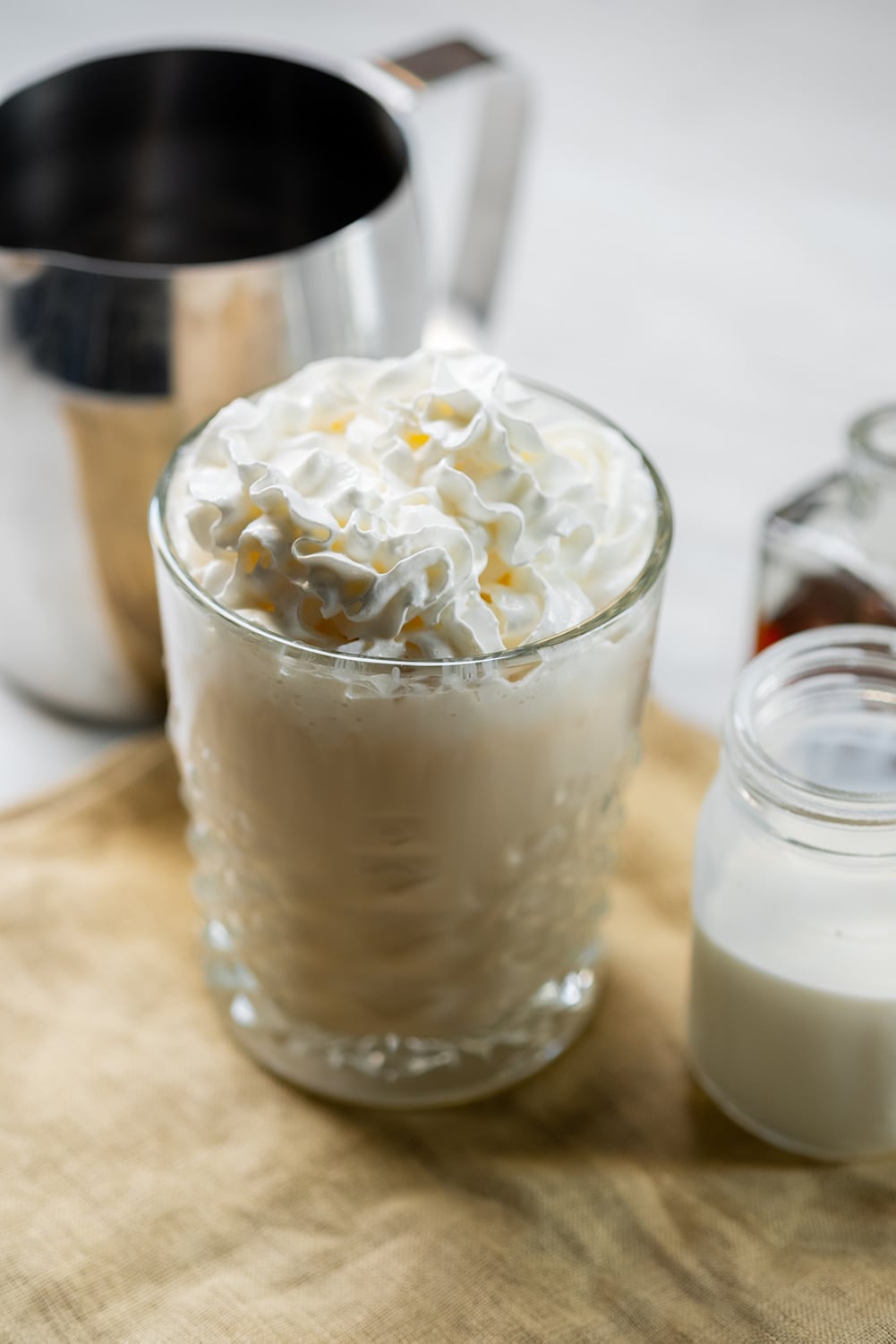 Try this delicious dessert or morning breakfast drink, keto crack coffee recipe.
Get the recipe here.
---
9. Keto Peppermint Mocha Frappuccino
This Keto Peppermint Mocha Frappuccino is a nice and flavourful drink for a perfect occasion or party day. Low carb and nut-free this coffee is so tasty that best for those who are on the keto diet.
Get the recipe here.
---
8. Easy Keto Mocha Latte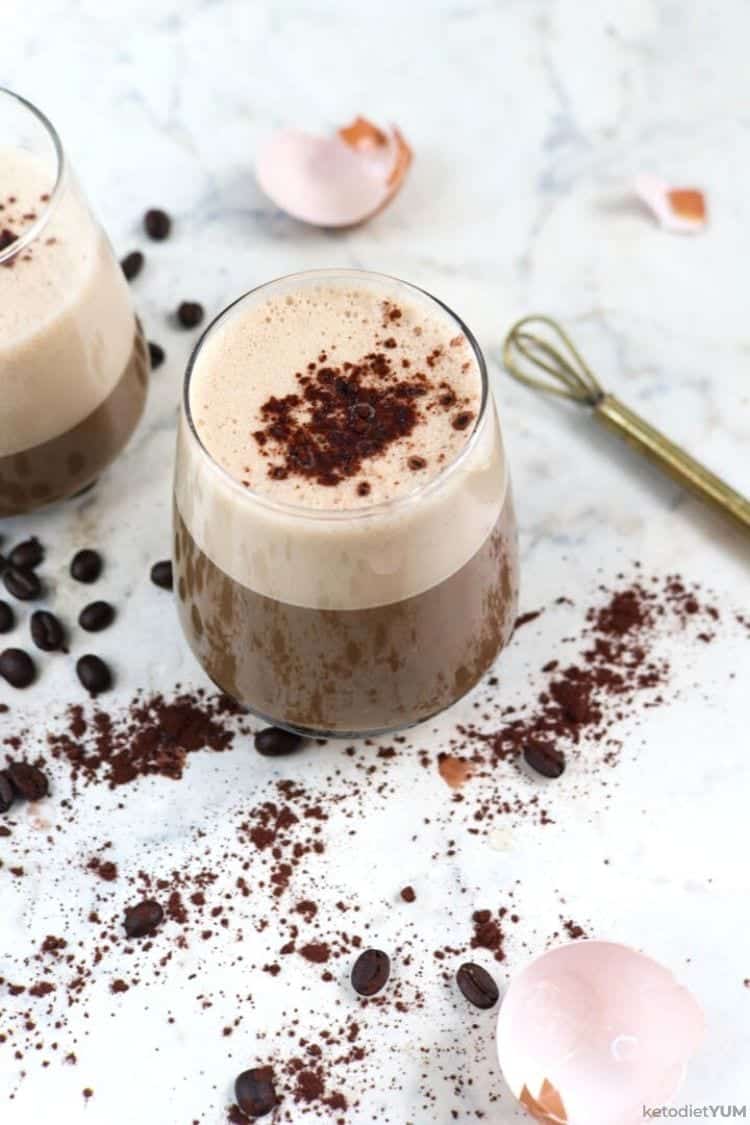 Need something warm and healthy to start a  new day? This Easy Keto Mocha Latte is the best keto low carb drink that you need in the morning.
Get the recipe here.
---
Related: Coconut Flour Recipes & Almond Flour Recipe Ideas
---
7. Iced Coffee With Collagen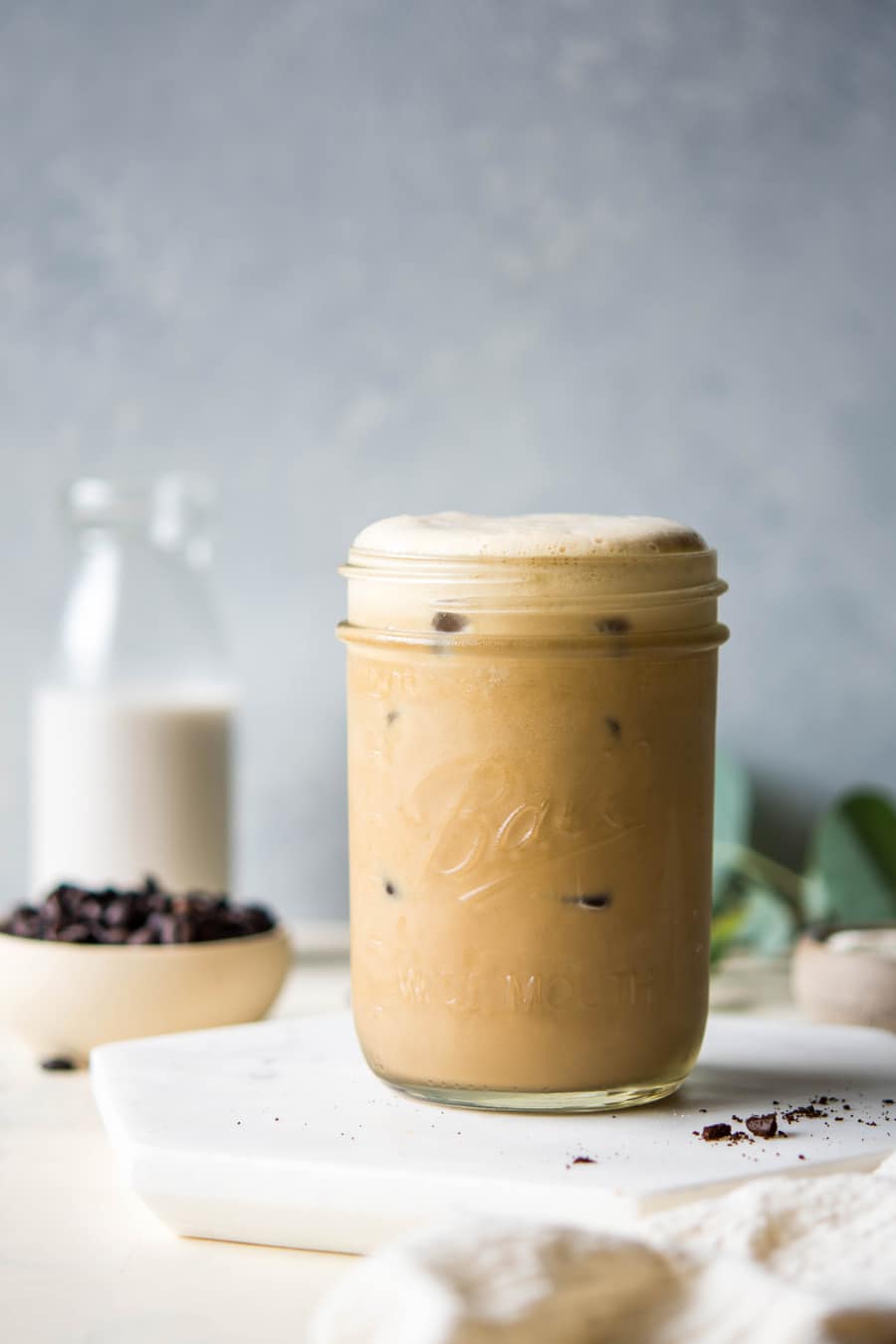 This iced creamy collagen coffee is loaded with brew coffee, maple syrup, almond milk, and other simple ingredients. Easy to make this coffee is perfect for an evening break.
Get the recipe here.
---
Related drink ideas:
---
6. Salted Caramel Vanilla Frappuccino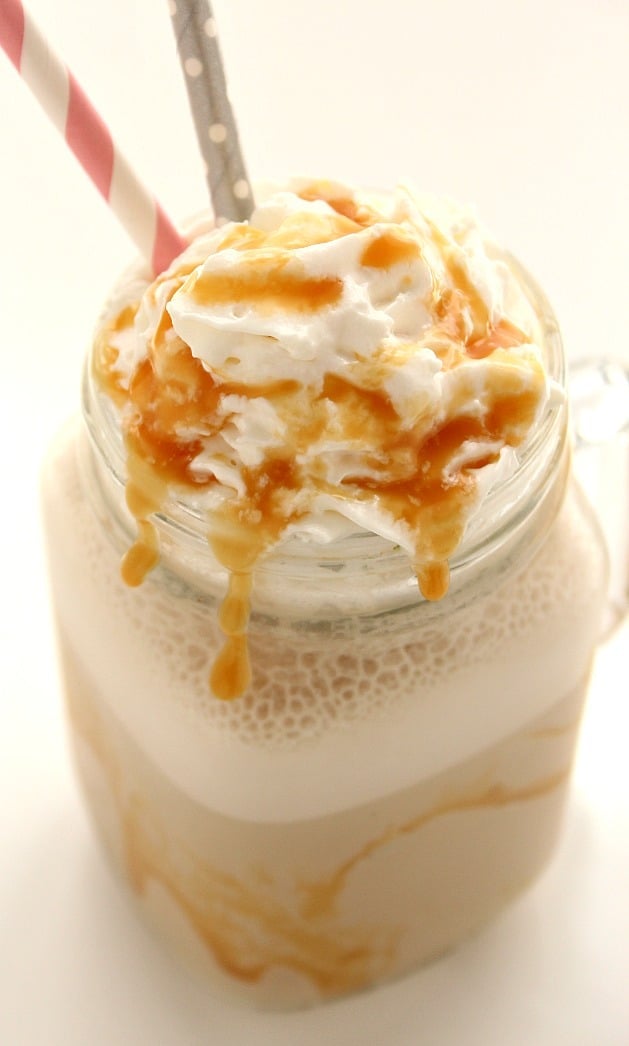 This coffee is so delicious and made with caramel and other ingredients. This drink is lighter, easy to prepare, and great drinks to refresh your mood.
Get the recipe here.
---
Related: Keto Dessert Ideas
---
5. Keto Dalgona Coffee
Dalgona Coffee is a beverage made by whipping the equal amounts of instant coffee, sugar, and hot water until creamy and fluffy and then added to the desired milk. You can make this easy recipe without instant coffee and adding chocolate, get an amazing taste. How to make this Dalgona Coffee or Whipped Coffee recipe step by step find here.
Get the recipe here.
---
4. Keto Canilla Bean Frappuccino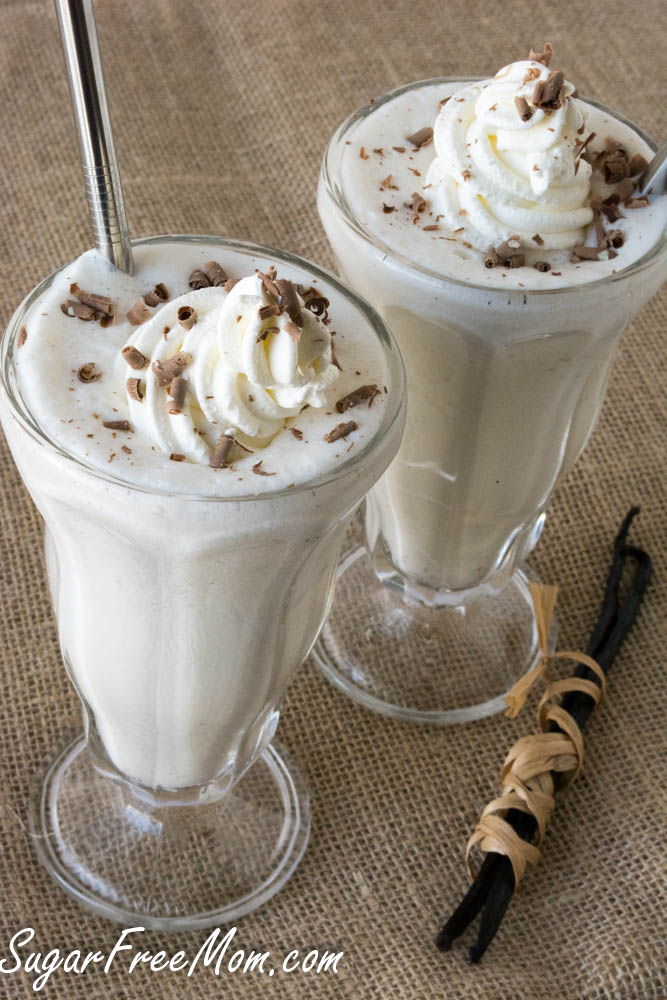 This tasty vanilla bean frappuccino is so tasty and easy to make at home in anytime you want.
Get the recipe here.
---
3. Keto Coffee Creamer
I like to drink some strong coffee in the morning. This keto coffee cream is delicious and healthy that you will need to try at home.
Get the recipe here.
---
Related: Weight Watchers Desserts With Smartpoints
---
2. Keto Vanilla Iced Coffee
This is one of my favorite easy keto coffee recipes that I like to drink at any time. Loaded with brew coffee, ice cubes, and milk creates a nice flavor that you will love.
Get the recipe here.
---
1. Keto Bulletproof Coffee
This bulletproof coffee is one of my favorite keto coffee recipes that is easy to make at home. You need to try now for busy work to refresh yourself.
Get the recipe here.
---
---
If you like this article about keto coffee recipes, please share this with your friends on Facebook, Twitter, and Pinterest. Also, you can subscribe to my blog to get all the latest articles first on your mobile.
SHARING IS CARING!
FACEBOOK | TWITTER | PINTEREST
Did you like this recipe and make it later at home? SAVE this pin to your favorite board on Pinterest!